Become a Partner
Unlock your creativity
QCCI is always looking for talented designers to partner with us in helping to create the most beautiful homes in the world!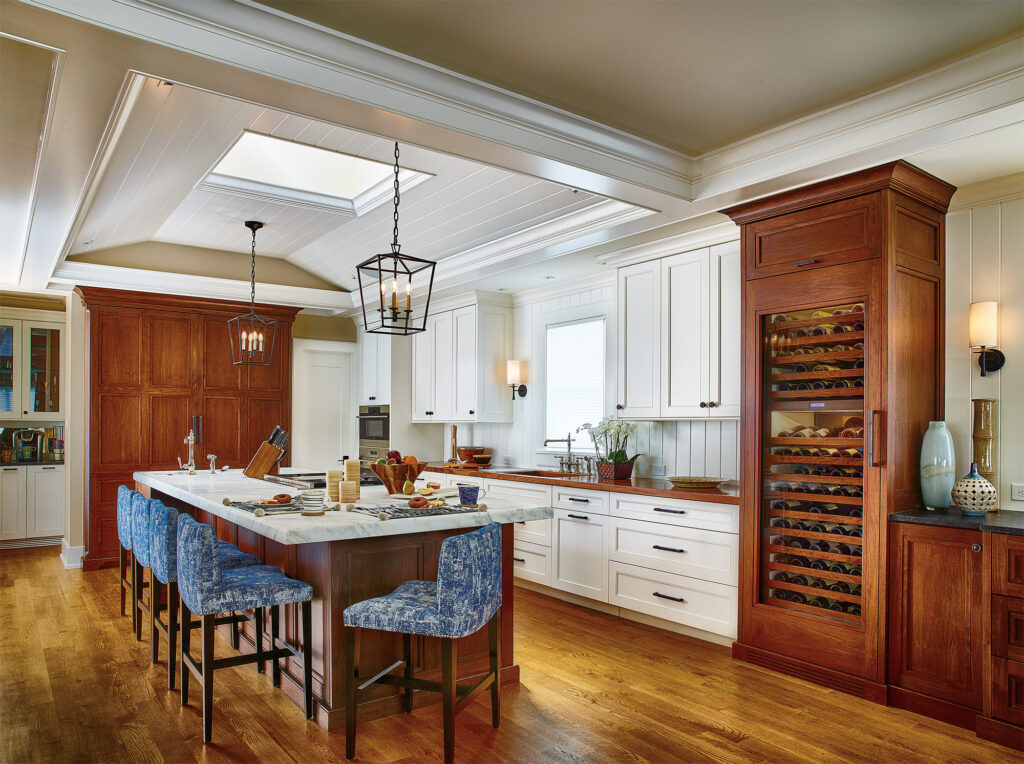 You Dream It, We Build It
The cabinetry and millwork QCCI offers is a wide variety of capabilities – from high-end custom inset to frameless to European-inspired to semi-custom – all available through your partnership with QCCI.
QCCI has the experience and willingness to tackle your most sophisticated projects. Our expert, in-house customer service team works with you through the entire project to make sure you are a superstar to your clients!
Our Brands
Design for one or both of our cabinet brands. Partners are supported with ongoing trainings throughout the year to increase their knowledge-base.
Quality Custom Cabinetry is our premium, fully-custom brand of cabinetry with three distinct collections available – from traditional, to full access, to European-inspired.
Stone Hill Cabinetry is our semi-custom line of cabinetry for customers looking for value. Stone Hill offers practical, functional cabinets with quality construction and a broad palette of colors and options.
Veloce (va-lo-chee) by QCCI is our most recent brand and is a beautiful line of vanities with a range of sizes, colors, and options.

Expanse Outdoor Cabinetry offers luxury and functionality for your outdoor kitchen. Transform your outdoor living space with beautiful weather-resistant cabinetry.
Get in Touch Today
We would love to talk to you about becoming a design partner. Complete this form, or contact one of our account advocates below.
"*" indicates required fields
Our Account Advocates
For more information, please contact one of our Account Advocates below.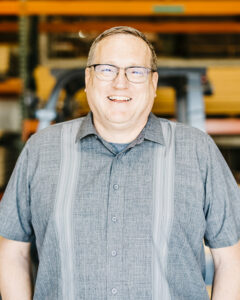 Bob McMichael
Account Advocate
Representing Midwest, Southwest & Western United States
bmcmichael@qcci.com
"Having been in the industry for over 30 years, I have worked with numerous lines. I honestly feel that QCCI is the best company I have ever worked with. The level of assistance with the Technical Services team and the Customer Service team goes way above and beyond what I have ever experienced. The technicians have a high quality of engineering which clearly displays their passion for even the most minute detail that can be done." — David Cureton
Designer | EDGE
Naples, FL

"As a kitchen designer, cabinetry is such a critical component to how my projects turn out, the success of my company and the happiness of my clients. I put into client's homes what I'd put in my own home and what I know will stand the test of time. For me, the cabinetmaker that can handle whatever I send their way, and satisfy this extremely particular designer is QCCI. Their cabinetry is built to the highest standard and is routinely complimented by builders as the best built cabinets they've installed." — Karen Swanson
Owner/Designer | New England Design Works
Manchester-by-the-Sea, MA

"EDGE continues to push the boundaries with creating new and interesting designs, of which, QCCI has never shied away from taking on the challenge. QCCI sets their partners up for success with a user-friendly pricing program, offering multiple dealer trainings throughout the year, as well as the mere fact that they are just a phone call away where someone is always available. Their customer service is unparalleled – if we need to source anything, they find it … and quick. It's almost unbelievable. While business is first and foremost, it is clear that their value of building trusting relationships is just as important." — Nikki Richards
Design Assistant | EDGE
Naples, FL

"What I love most about working with QCCI is that it's personal. Having attended trainings in the past, and thanks to ongoing visits by their team, we know exactly who to reach out to when we need something – whether it's troubleshooting, engineering help, inspiration seeking, or scheduling – we know the best team members to contact, and know that they'll be able to assist us asap. Partnering with QCCI is one of the best decisions I've made since I started this business – with QCCI, it really is more of a partnership or team, and we're not just a number that's waiting on hold for customer service." — Lauren Jennifer Tolles, ASID
Founder/Designer | Maison Birmingham
Birmingham, MI